Our Platform
Partnering to design and run coaching programs that improves outcomes.
Coaching has the potential to transform teaching in low-resource settings.
Success, with nearly any education intervention, means giving teachers - and the people supporting them - the skills, tools and insights to be resilient to the realities of delivery.
We build those tools, and help system leaders use coaching and data-driven insights to systematically improve teaching at scale.
A Flexible Suite
We partner with system leaders to co-design custom tools that strengthen existing structures — transforming teacher support.

Coaching Curriculum
We create structured programs that brings powerful teaching techniques together with the learning science principles for why they work. Teachers get a toolkit for tacking challenges in their classroom.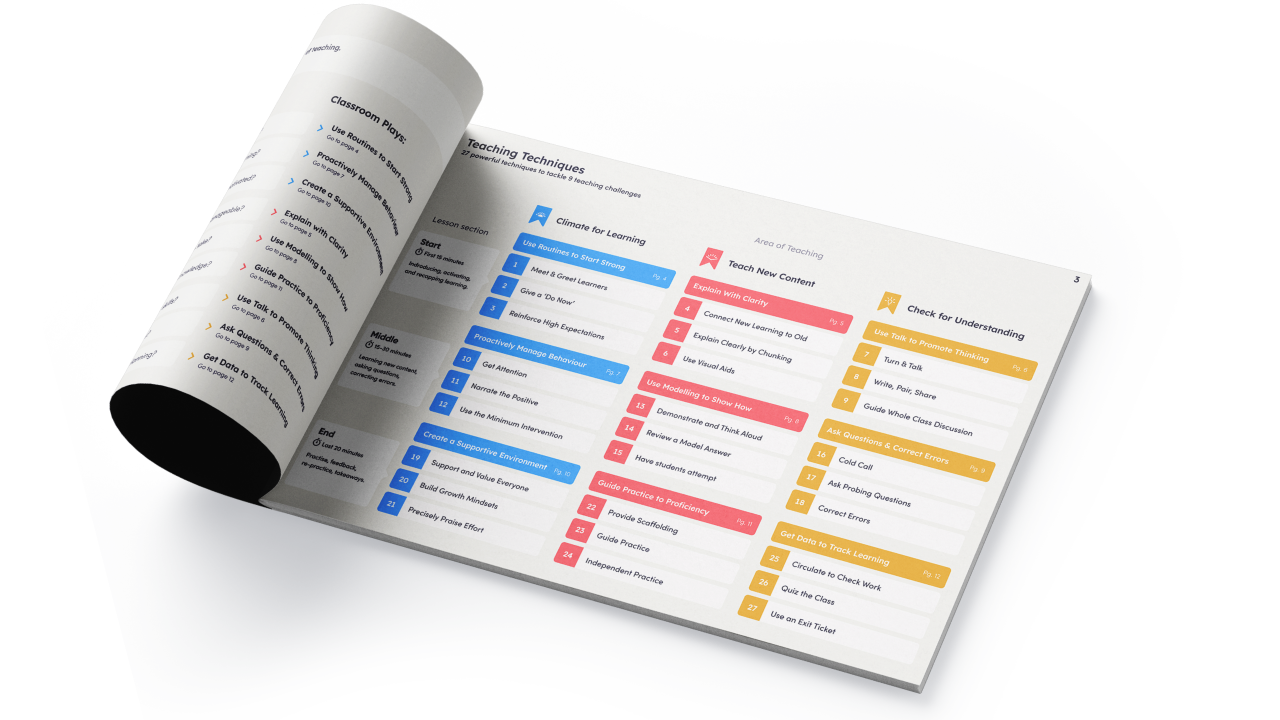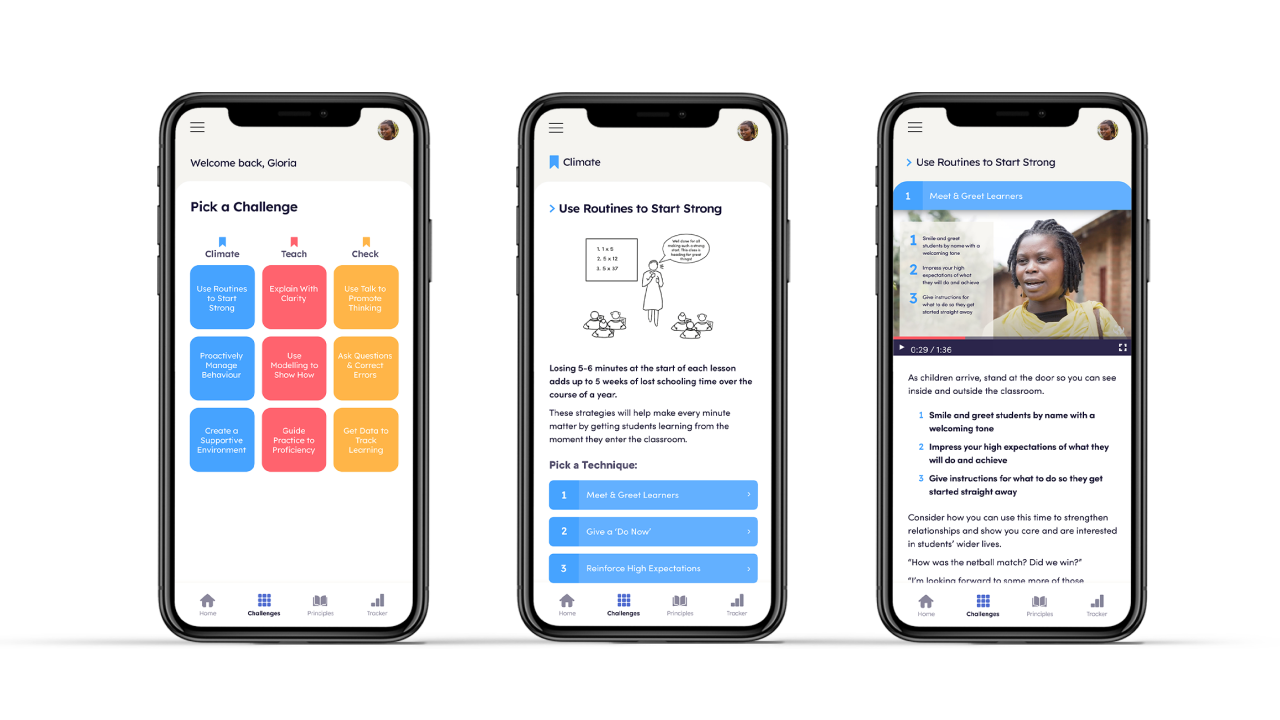 Companion Apps
To accompany coaching curriculum, we provide integrated Companion Apps that put instructional videos with real world examples of techniques working in classrooms at teachers fingertips.
Coaching Guides
Our guides structure, scaffold and steer the process of coaching enabling teachers, school leaders and field officers to support the process of providing high quality feedback.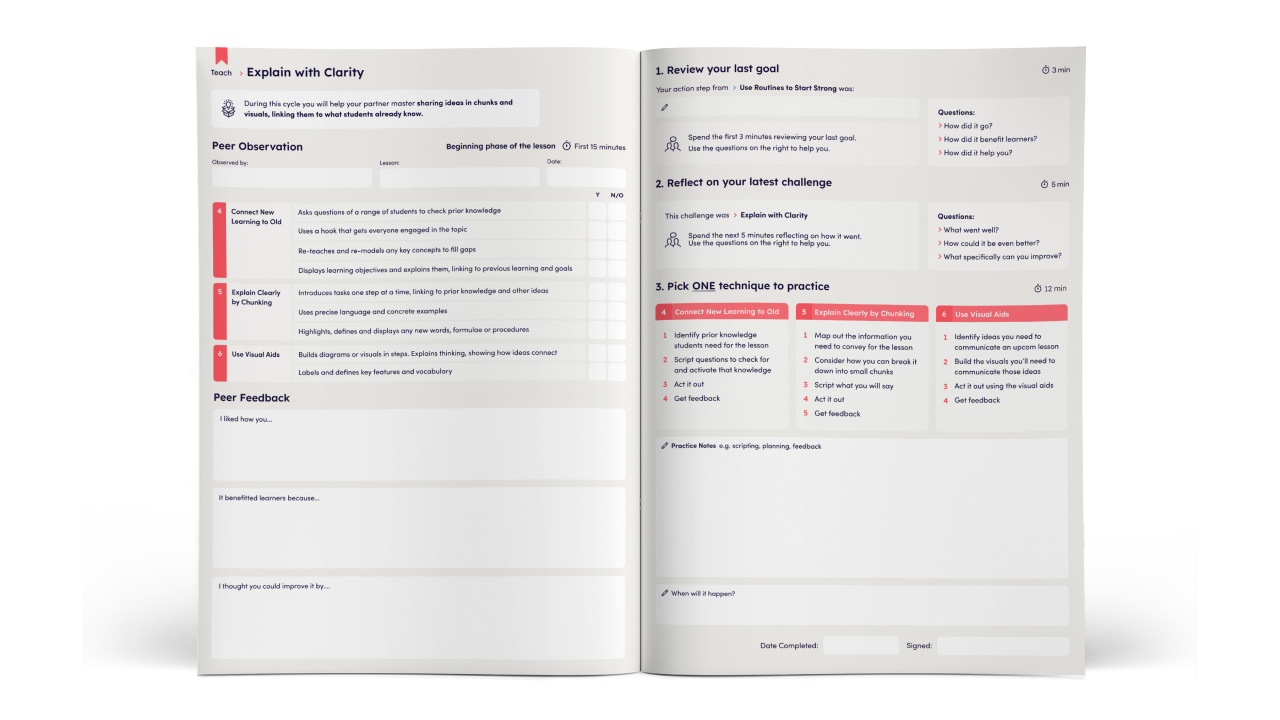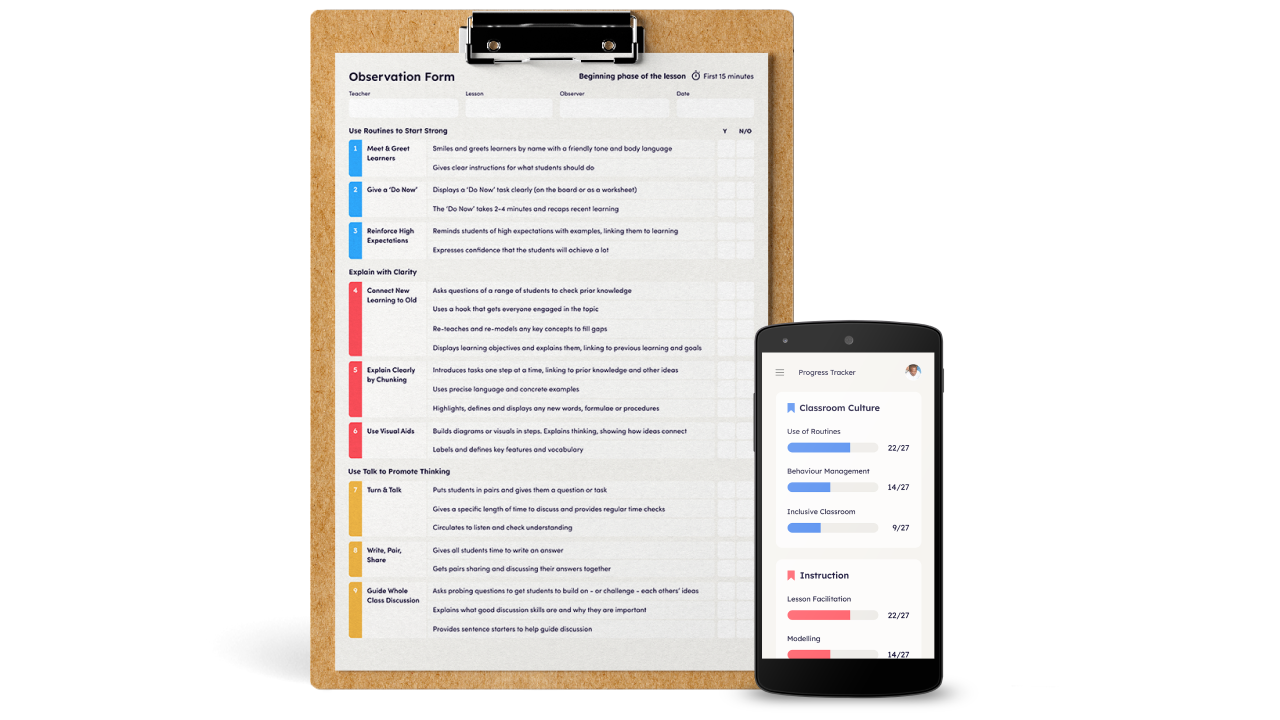 Including the World Bank's Teach tool, our observation tools measure the quality of teaching, identify priorities and track progress, enabling Field Officers to carry out their roles more efficiently.
Helping coaches keep track of the support they give teachers and report efficiently and in real to managers. Our apps are integrated work offline and integrate with our data dashboards.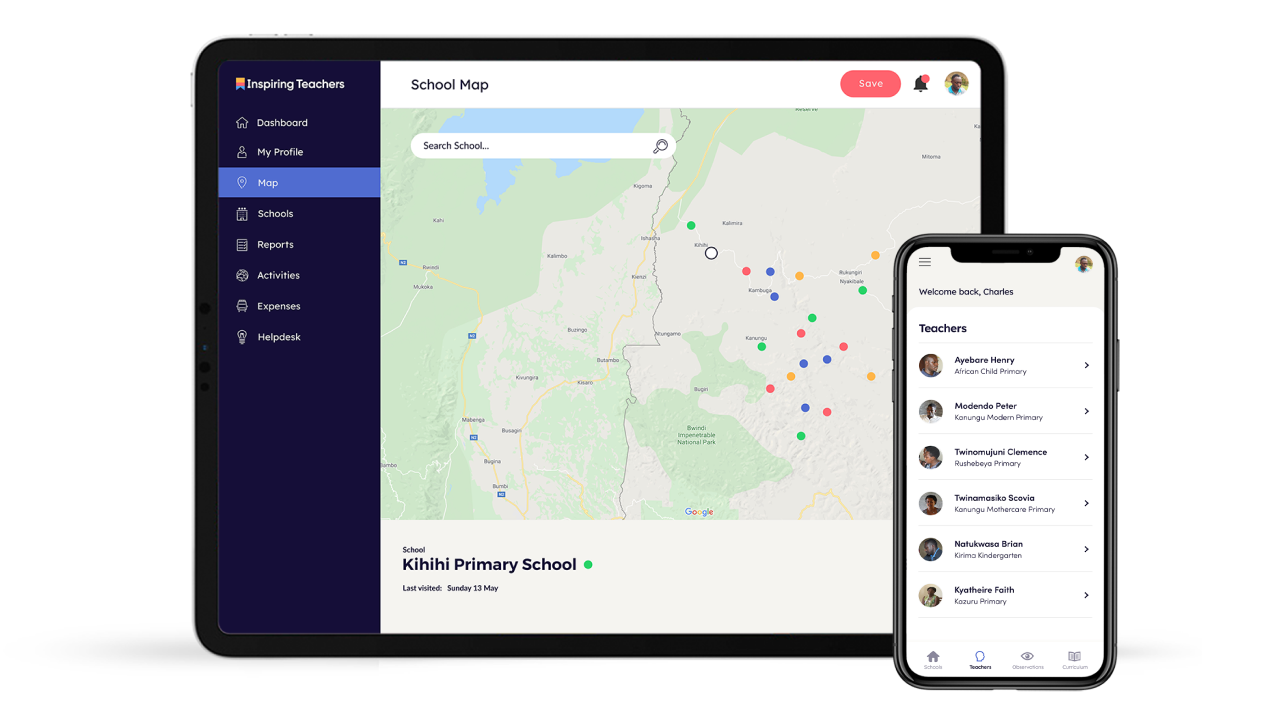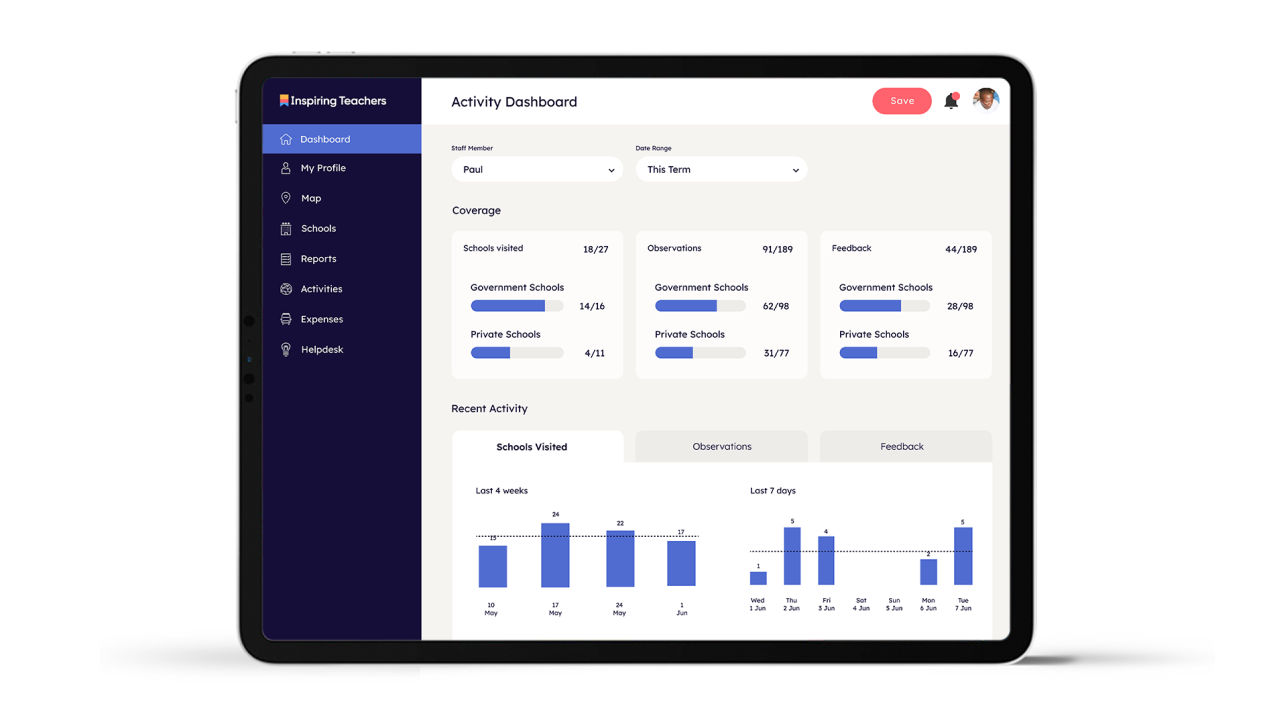 Providing a constant flow of insights on teaching and programme delivery. We can give you the tools you need to be data driven and continually improve your teacher coaching program.
What's next?
Whether led by a field officer, school leader or peer coaches, we can help you identify the right model for your setting and provide the tools and support to design, roll out and run an effective program.
Get in touch