Inspiring Teachers wins World Bank & HundrED competition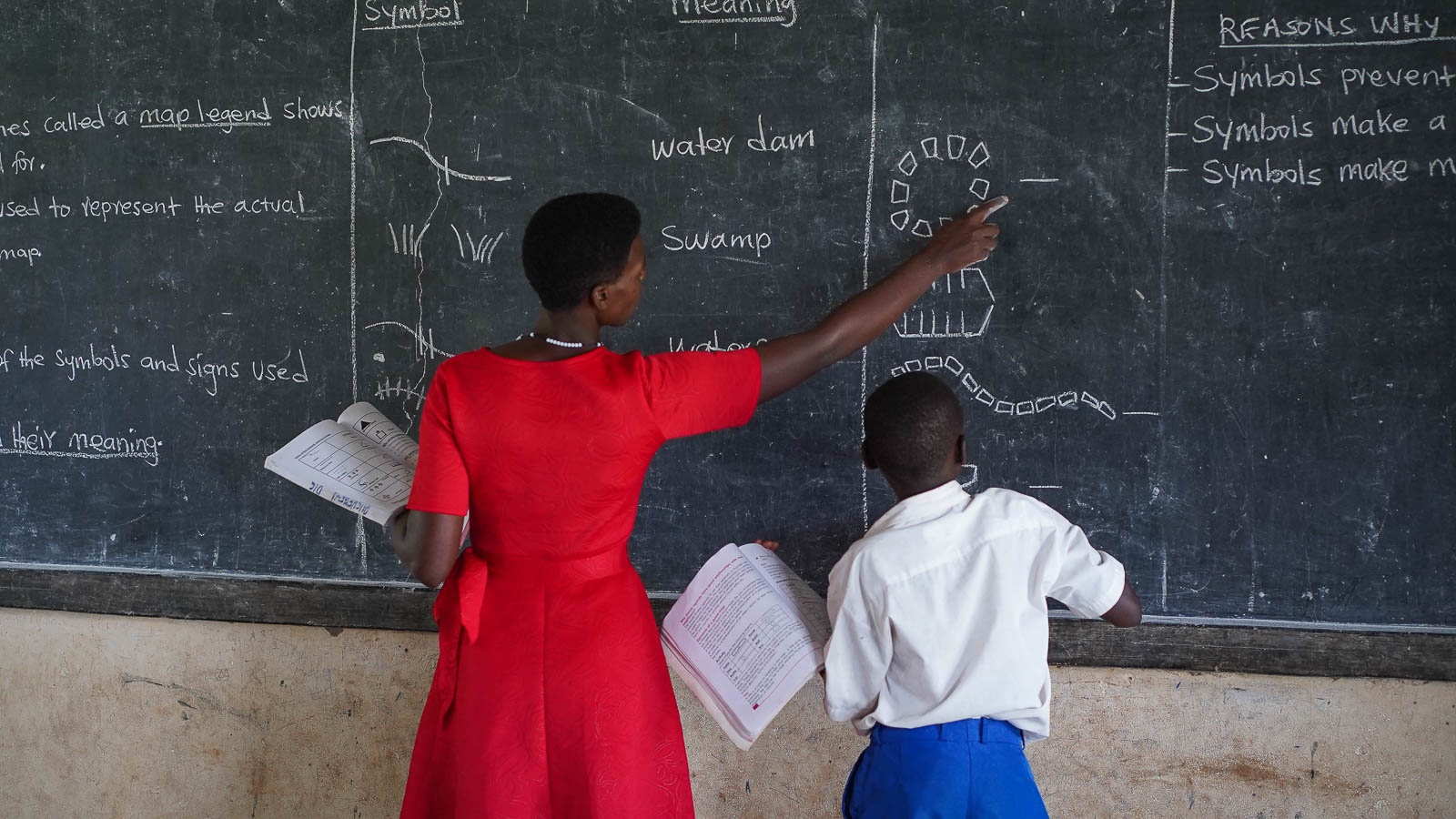 Inspiring Teachers is a winner in the World Bank's: Teachers for a Changing World competition — a spotlight to identify the most scalable, impactful innovations in teacher development for low-resource settings.
As one of just 10 innovations selected from 435 submissions, our Peer Coaching Platform was judged and selected by a group 51 HundrED Advisory Board members who based their selection on potential to help teachers at scale and improve learning outcomes at scale.
At Inspiring Teachers we were excited to see the World Bank launch this competition because we believe one of the biggest opportunities in global education is closing the innovation gap in teacher development in low-resource settings.
Each year, education systems in low-resource settings spend billions of dollars on teacher training programs but proportionally very little on innovations that change how support is provided.
That's a big missed opportunity, and recent programs in Kenya have shown that the right investments in innovation can be transformational. So we were thrilled to see the World Bank investing in this competition hope it sparks a shift in how governments and funders think about teacher development, towards a greater emphasis on innovation and finding new ways to support teachers who are already in education systems.