Transfer Fellowship
If you'd like to transfer to a 2023 Fellowship, please tell us your preference below.
When you transfer:
- all contributions made to date will be carried over.
- your Inspiring Teachers 5-year membership will be extended by a year.
- you'll continue to get access to learning opportunities.
- we won't ask you to make any contributions or excursion payments until 2022.
As a mission-driven organisation, we continuously review our partnerships and where we work. We anticipate that some of our program partners will be impacted by the pandemic. If, in 2022, we aren't running a Fellowship in your first choice location, you'll be able to join an alternative Fellowship in another location of your choice. Read our Flexible Fellowship policy for full details.
Thank you for your response. Our team will be in touch shortly.
My Profile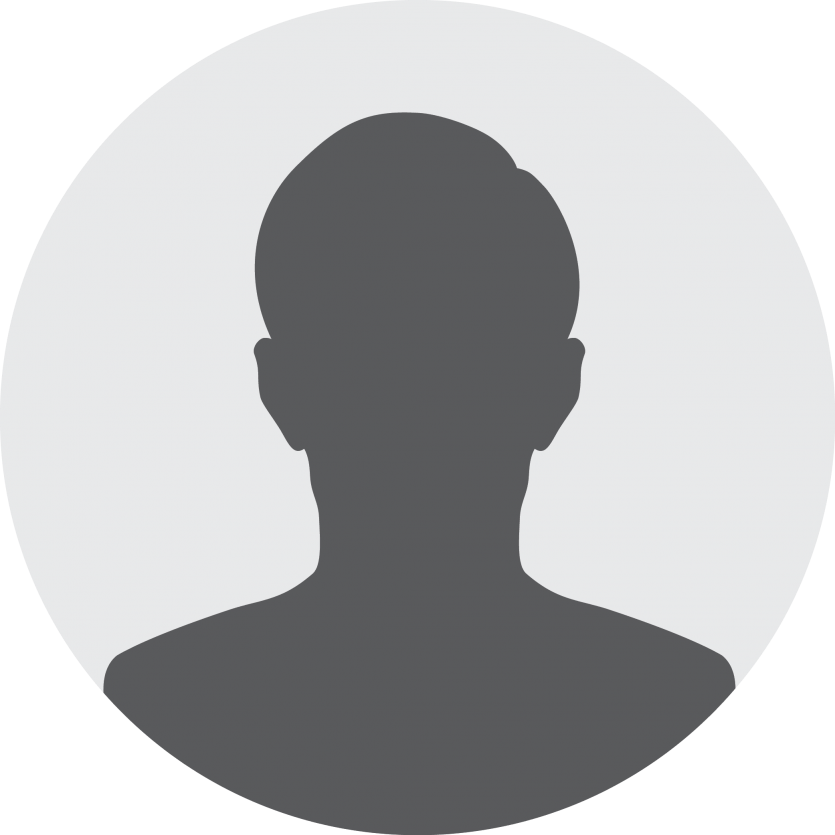 Fellowship
Traveller Details
/5
Additional Info
/3
References
/2
Training
/2
Fundraising
Recommendations
My School
How can we help you today?
Instalment Plan
Choose how you'd like to structure your contributions
Months
Monthly instalments of for months
Make a Payment
Payment Complete
Thank you, your contribution was successful.
×
GiftAid it
If you're a UK taxpayer, you can boost your impact by enabling us to claim Gift Aid on your contributions. This won't cost you a penny or involve admin on your side but helps us your donations go further.
Gift Aid it

By checking the above, I confirm I am a UK taxpayer and I would like Inspiring Futures to treat my donations as Gift Aid donations. I understand that if I pay less income tax and/or Capital Gains tax than the amount of Gift Aid claimed on all my donations in that year, it is my responsibility to pay any difference.
×